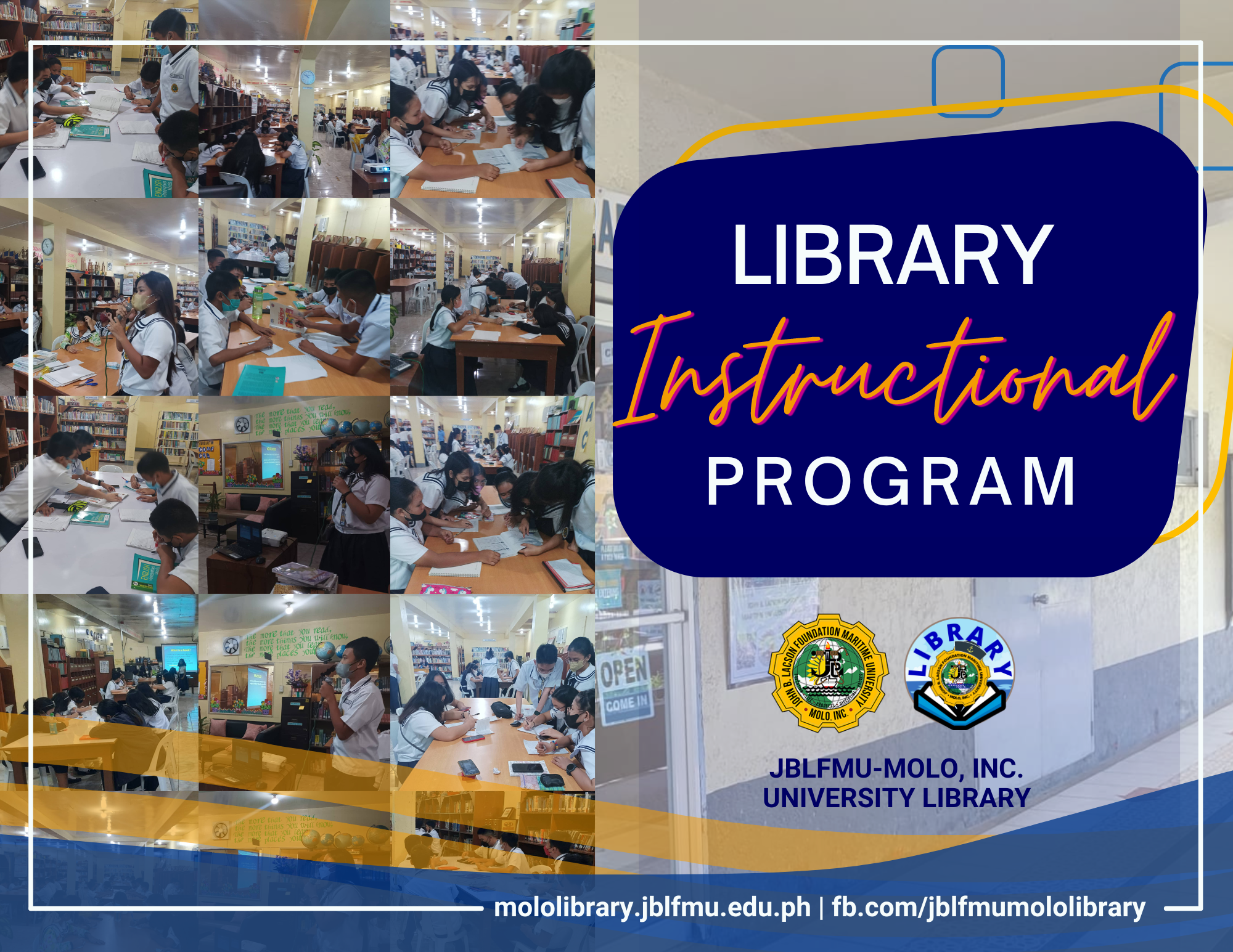 HIGH SCHOOL LIBRARY INSTRUCTIONAL PROGRAM

September 29, 2022, Thursday- The High School Library, initiated by Mrs. Rizalyn B. Pillora, MLIS, RL., conducts the first-ever library instructional program for Junior High School students for September. The library instruction program enables the students to develop their knowledge, skills, and understanding effectively using the library resources and facilities.

This month's topic is "Parts of a Book." The learning objective of this lesson is that the students will be able to identify the different parts of a book correctly.

Mrs. Pillora led the discussion and gave group activities for the student's evaluation.